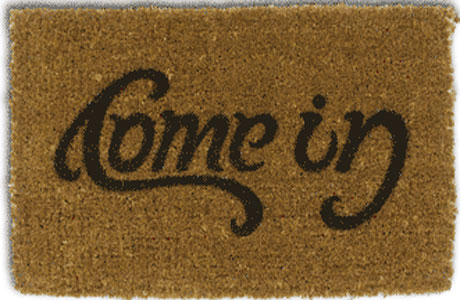 First steps and moving in (Welcome!)
Here is some information and some tips about closing your deal and moving in.
"First steps," above, refers to various forms. Access them on this page:
"The Welcome Book" – lots of orientation and reference information
This pdf file is searchable. Soon the Book will also be available in a printed version, but updates will be more difficult to insert in print.